6 Reasons Why You Need Digital Marketing For Your Business
Change, being the only permanent thing in the world, makes it the master of almost everything. Every year, different trends emerge that can either make or break your success. You can go with the flow and make better plans to take advantage of the new craze or run the opposite the direction and get left behind.

Ever since the internet became available and known to all, it has changed our lives tremendously. The sharing of information is easier now more than ever, and communication barriers suddenly collapsed. Business owners took this opportunity to grow their business online, and suddenly digital marketing became a huge hit. Traditional marketing may still be very much alive and kicking, but one cannot deny how Digital Marketing is much more effective.

What is Digital Marketing and Why is it Vital for Your Business?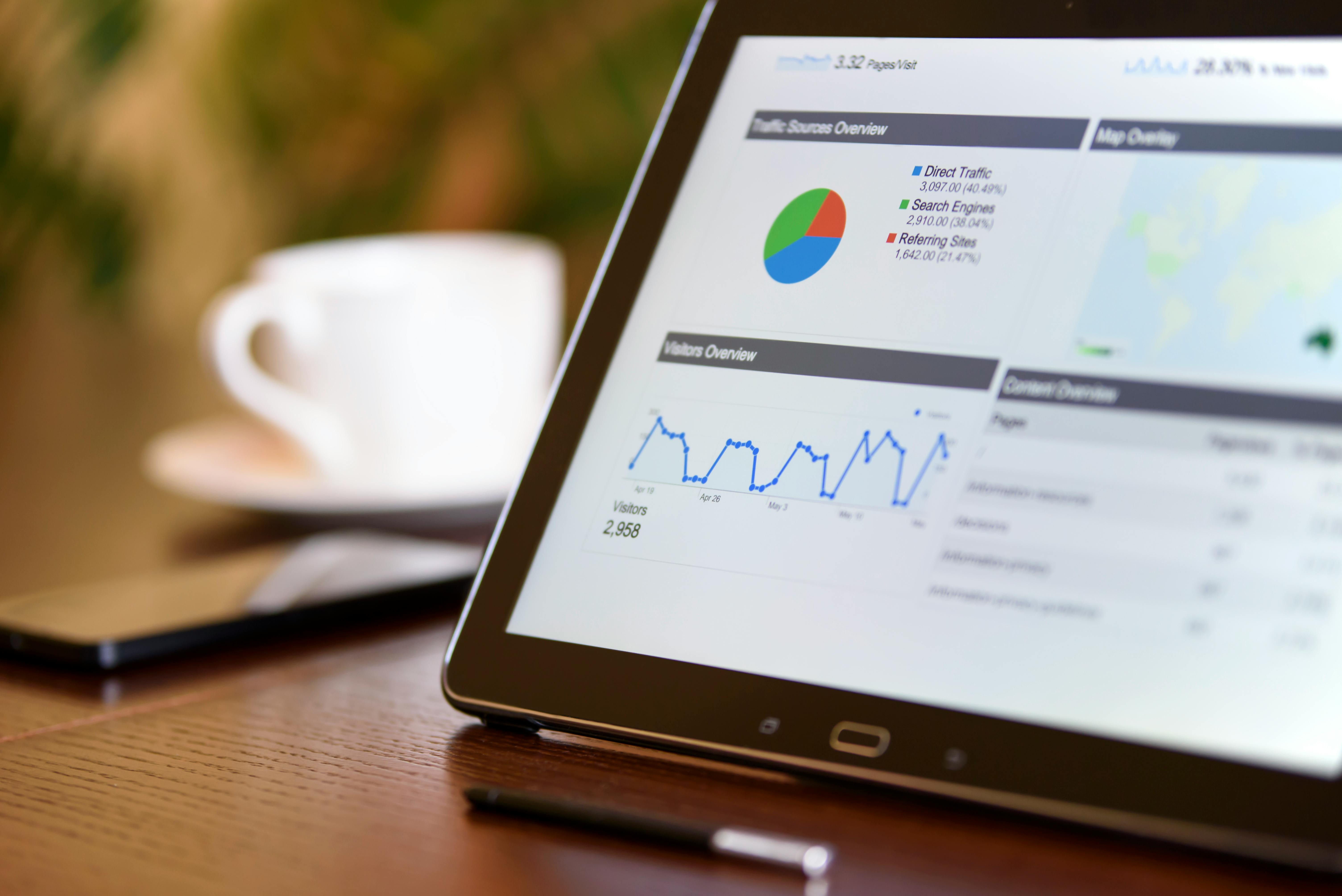 Digital Marketing makes use of any medium online to introduce or promote brands, goods, and services using digital channels. One can do this by hiring a company that offers SEO services such as Content Marketing, Email Marketing, Search Engine Optimization, Social Media Marketing and so on. There are numerous reasons why every business needs Digital Marketing as part of their business strategy.
Cost Effective
Before, one can advertise with the use of tangible items like flyers, pamphlets, business cards, newspapers, magazines, and billboards. You can also use the radio and television to introduce your brand and promote your products – all of which costs money.
One needs to pay for everything before you see the advertisement and then wait for the results.

Unlike the traditional marketing techniques mentioned, you get to save more as most use a pay-as-you-go system. Take pay-per-clicks for example. One only needs to pay for what you actually use. With social media, you can even use the free features for product or service promotion. This means can achieve better results when you have solid digital marketing techniques.
Flexibility
When you advertise offline, you cannot control who can see your advertisement. However, you do have the ability to make use of mediums you know your potential customers mostly use. Like when it comes to TV ads – you can choose which channel to promote your goods and services. Also, one knows which radio slot to use when introducing your brand.

When marketing online, you can adjust your ads based on your needs and interchange your ideas as you have more flexibility. If the free advertisement doesn't work, you can also go with paid ads. If your blog posts do not fare well, you can always make other contents like podcasts or videos. You can even do live streaming to attract more customers and gain their trust.
Brand Recognition Build-up
The online world allows its users to explore different sites and niches. Since almost everyone is using the internet nowadays, you can use this to your advantage to market locally or even all around the world. In Australia alone, statistics show that 88% of its population are active internet users. Billions of people are on different Social Media sites like Facebook, Instagram, and Twitter. If you market by using SEO in Perth to get to the number one search results page or introduce your startup business on social media. It can help you gain popularity online.

Once you get to reach your target population online, you can slowly build your business as more people get to know your business exists. They can earn about what you have to offer, where you are located at and how to reach you in case they have inquiries with just a few clicks and taps.
Direct Client-Customer Interaction
Only Digital Marketing is capable of giving your business and customers the freedom and ability to get feedback, interact and communicate in real time. You can ask for their feedback, so you'll know what their preferences are and what they like or don't like with your goods or services. Your clients can provide reviews, good or bad in a matter of seconds, while you get to monitor all these and plan your next move to improve your service and address issues.

By marketing your brand online, you can have a better understanding of how your target population interacts with one another. You'll learn how they communicate and where. You'll have a better understanding of their needs and wants. With all these information, you get to understand them better and formulate a plan to make them stay loyal to your brand. All these things are what you cannot do when using TV ads or magazines.
Infinite Audience Reach
If there is one thing you'll have difficulty doing when it comes to traditional marketing, that would be infinite audience reach. With billboards, newspapers, magazines, flyers, etc. you only get to advertise in places where your paid ads can reach. If you create TV ads or even Radio ads, you can only publish them on a specific time and area that you paid for, and all of these will depend on your budget.

With internet marketing, you can reach out to your target audiences be it local or worldwide. You can even specify the gender, age bracket, and other preferences. This gives you a broad and infinite reach and lets you tweak settings so that your ads will reach specific and targeted audiences only.
Measurable Success
Yes, it takes time for every advertisement campaign to be successful. However, the great thing about running it online is that it is measurable. When running ads online, you get to measure the success of your advertisement. This allows entrepreneurs and digital marketers to measure the success rate of their labor.

For traditional marketing, one will have to wait for sales to go up or down before one can see if what they are doing to promote their brand is a success or failure. One will have no idea how many people saw your ads, who is paying attention to it and if they did interact or do something in your favor. Unlike the old way of advertising, you get to measure success with the number of clicks, impressions and conversion ratio when you do it online.

Author:
Raizenn
Raizenn is an outreach manager in Creative Working Playground, a digital marketing agency in the Philippines that specializes in high-quality blogger outreach process and content marketing.